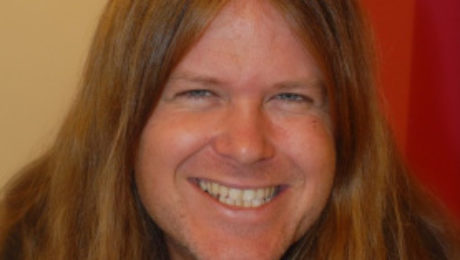 Meeting with Mattias "IA" Eklundh was an experience. The guitar player for the swedish power-trio Freak Kitchen is very funny and manages to be also very serious in his answers at the same time.
I have to admit I discovered very recently the music from Freak Kitchen (shame on me, I know!) and I was more than anxious to discuss with such a guitar player.
They will be in France in 2010 (February 2nd at La Maroquinerie in Paris) so don't miss them if they come near you.
Podcast: Play in new window | Download | Embed
Subscribe: Google Podcasts | RSS