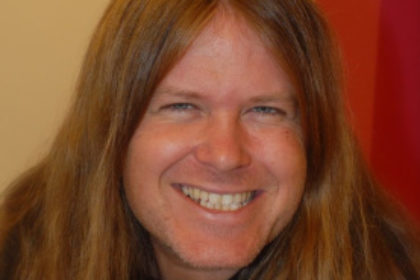 Meeting with Mattias "IA" Eklundh was an experience. The guitar player for the Swedish power-trio Freak Kitchen is very funny and manages to be also very serious in his answers at the same time.
I have to admit I discovered very recently the music from Freak Kitchen (shame on me, I know!) and I was more than anxious to discuss with such a guitar player.
They will be in France in 2010 (February 2nd at La Maroquinerie in Paris) so don't miss them if they come near you. Check the
tour dates on their website
.
With the authorization of Mattias, I played two extracts in this show:
"Sick" from the latest Freak Kiychen album "Land Of The Freaks"
"Mumbo Jumbo" from IA solo album "Freak Guitar"
The Guitar Channel podcast
The audio version of the video is available in the podcast on iTunes, Spotify and below:

Podcast: Play in new window | Download | Embed
Subscribe: Google Podcasts | RSS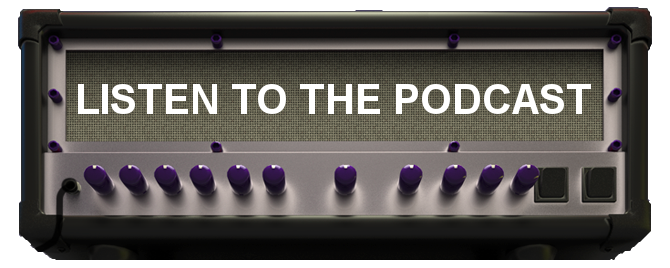 Links:
Pierre Journel.
Into guitars?
Subscribe!