During the 2017 NAMM there was no time to record an interview with the one and only Andy Timmons even though we met during the great X-Jamm concert so a couple of weeks later we organized this Skype interview to catch up. Here's the full unedited 1 hour session Guitar in Hand available with the The Guitar Channel premium subscription.
Themes discussed in the Andy Timmons interview
Andy Timmons interview
The Guitar Channel podcast
The audio version of the video is available in the podcast on iTunes, Spotify and below:

Podcast: Play in new window | Download | Embed
Subscribe: Google Podcasts | RSS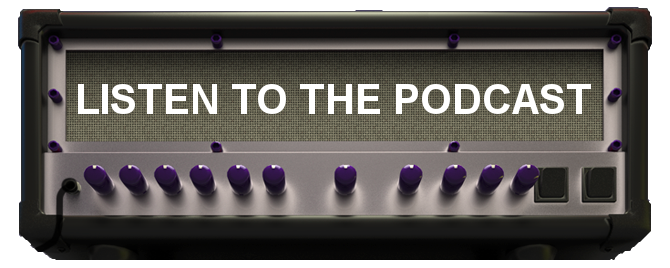 Until the next interview, keep on playing the guitar!
Pierre Journel.
Full video reserved for subscribers
Subscribe!