In January 2016, while The Guitar Channel was in California to cover the NAMM, the opportunity presented itself to not only do a factory visit at the Taylor Guitars El Cajon facility, but also do an in-depth interview with the founder Bob Taylor and record three video chronicles with the in-house master builder Andy Powers in his very own workshop. The Taylor Guitars instrument conception is the theme of this first chronicle of the series.
Taylor Guitars website: www.taylorguitars.com
Andy Powers chronicle: Taylor Guitars instrument conception
This video is accessible to all because Taylor Guitars
owns a Pro Backstage Pass on The Guitar Channel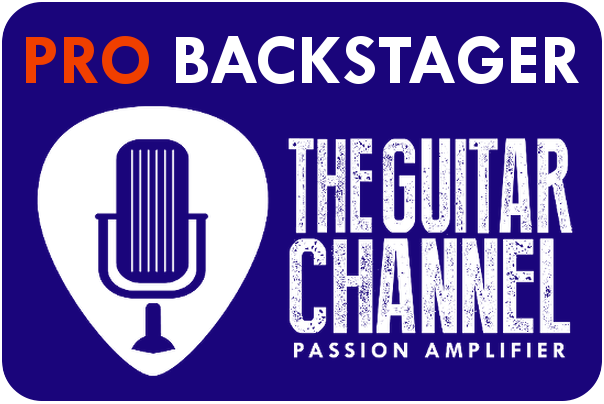 List of chronicles recorded with Andy Powers
The conception at Taylor Guitars (this chronicle)
The neck
Prototype evolution
To learn more about Taylor Guitars, watch the interview done with Andy during the NAMM show and the full in-depth interview with Bob Taylor.
Until the next interview done during the NAMM or elsewhere, keep on playing the guitar!
Pierre.