As part of the Stay-at-Home period linked to the Coronavirus, this is one of the live interviews freely broadcasted to highlight musicians and other music pros impacted by this situation. Live Interviews Schedule Matt Schofield interview The awesome UK born great Blues guitar player Matt Schofield was the guest for this lockdown interview live from
Podcast: Play in new window | Download | Embed
Subscribe: Google Podcasts | RSS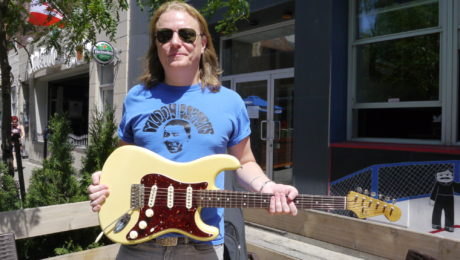 Here's Matt Schofield interview done during the 2016 Montreal Jazzfest. Matt had just arrived from Miami where he now lives. We talked for more than 30min about his life on the road, his views on the music business, his SVL Guitars and many more subjects.
Matt's website: www.mattschofield.com
Matt Schofield interview at the Montreal Jazzfest
Matt Schofield in The Guitar Channel archives
In 2013, The Guitar Channel interviewed Matt for the first time when he was promoting his Far As I Can See album.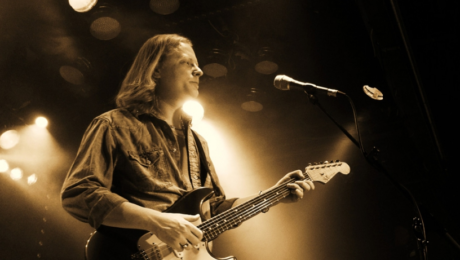 Saturday, 08 November 2014
Here's the interview with Matt Schofield recorded in Paris on December 13th 2013 while he was doing some promotion for his "Far As I Can See" album.
Until the next interview, keep on playing the guitar!
Pierre.
You enjoyed this extract?
Get the Backstage Pass to watch the full video and more