Here's a double interview recorded with two Classcal musicians Heike Matthiesen and Sebastian Pecznik during the 2017 edition of the Musikmesse. Heike Matthiesen and Sebastian Pecznik interview Until the next interview, keep on playing the guitar! Pierre Journel.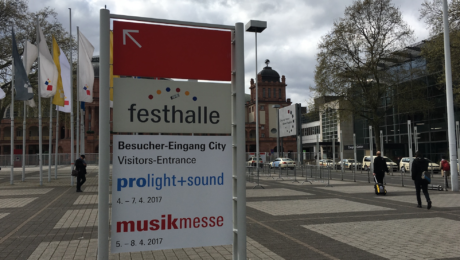 Despite the absence of many big brands that do not drain anymore in their wakes the artists to make demos on the booths, there were nevertheless many interesting people to meet on this 2017 Musikmesse.
With the NAMM, the Musikmesse is one of the key events of the musical instrument industry and what revolves around (sound system, lights, etc.). The part reserved for the guitar is increasingly reduced year after year which diminishes the interest of coming for visitors fans of six-string. Nevertheless this fair continues to offer a great concentration of people who are present for 4 days in Frankfurt.