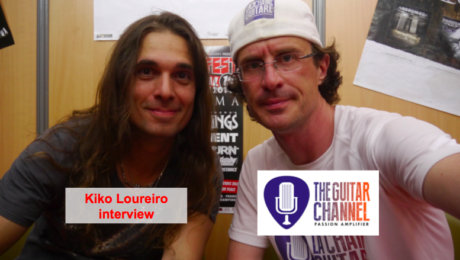 Here's the interview I did with Kiko Loureiro during the 2014 Hellfest before he went onstage with Angra, the brazilian metal band.
Kiko Loureiro interview during the 2014 Hellfest
Get the Backstage Pass
to view the full interview and much more
Enjoy,
Pierre.
You enjoyed this extract?
Get the Backstage Pass to watch the full video and more
My first Hellfest festival
This was my first going to the Hellfest. I have been hearing about this metal festival for a long time, given the high concentration of guitar players  present, I had to cover the festival some day.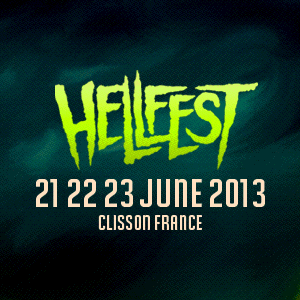 The Hellfest festival has become a must for all that concerns heavy music. It takes place West of France in Clisson.This year I think the program is very attractive with some of the biggest names in heavy rock like ZZ Top, Europe, Whitesnake or Def Leppard as well as other bands like Gojira, Korn. In all it's more than 150 groups that will feed the torrent of decibels 21-22-23 June 2013 in Clisson.
For the first time, I'll cover this festival with a Press pass to bring a maximum of picture, audio and video.