As a wrap-up of the online edition of the 2021 Winter NAMM here is a live discussion with some of the best European boutique guitar builders who are regular exhibitors at NAMM and Andy Powers from Taylor Guitars.
Guest list
Projects of Three by Michael Spalt, Adriano Sergio and Ulrich Teuffel : projectsofthree.com
Subjects discussed
What's new for this NAMM 2021 - Believe in Music edition
Review of this online edition
Future of big events like the Winter NAMM
The relevance of going to exhibit at the NAMM for luthiers
Best and worst memories of past editions
Next guitar show scheduled for 2021
Winter NAMM 2021 live wrap-up
The Guitar Channel podcast
The audio version of the video is available in the podcast on iTunes, Spotify and below:
Podcast: Play in new window | Download | Embed
Subscribe: Google Podcasts | RSS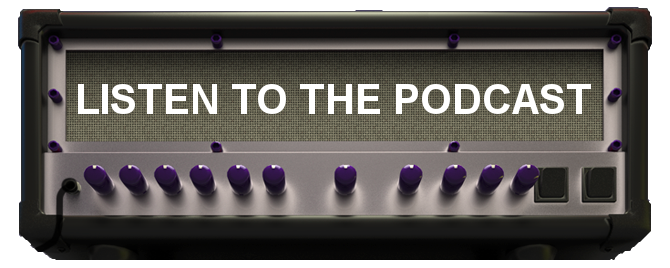 Until the next interview, keep on playing the guitar!
Pierre Journel.
Full video reserved for subscribers
Subscribe!