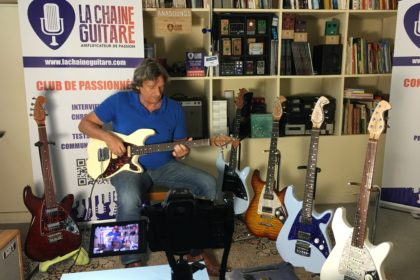 Charles Janssen is the luthier for Schwung Guitars (www.schwung-guitars.com), he is based in The Hague, Netherlands. We first met via Facebook and then in Berlin at the Holy Grail Guitar Show where he was present as a visitor. Charles came to the showroom in Paris with nothing less than six of his instruments to present his work. As he plays pretty well the guitar, we did a Guitar in Hand interview and we also took the opportunity to record some sounds so you can have a real taste of his guitars.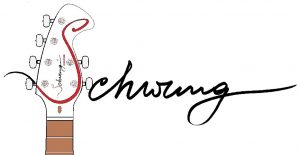 Charles Janssen luthier interview - Schwung Guitars
Get your Backstage Pass to watch the video!
The Guitar Channel podcast
The audio version of the video is available in the podcast on iTunes, Spotify and below:

Podcast: Play in new window | Download | Embed
Subscribe: Google Podcasts | RSS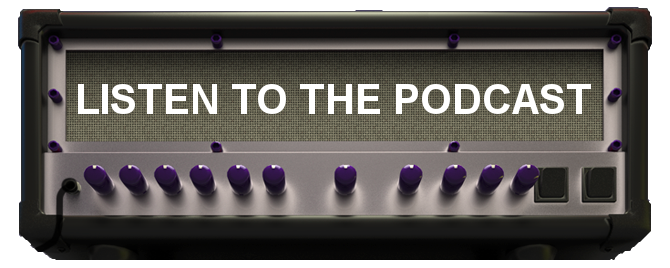 Until the next interview, keep on playing the guitar!
Pierre Journel.
Full video reserved for subscribers
Subscribe!