In the field of high-end lutherie, one of the big novelties presented at the NAMM was the Valvebucker, this tube pickup developed by the Finnish luthier Juha Ruokangas.
In 2014, at the Holy Grail Guitar Show in Berlin, Juha had presented a prototype of this microphone in the Nemo guitar, finally the version released 5 years later. You can check Juha's 2014 interview in this article.
The Nemo guitar with the Valvebucker prototype in 2014: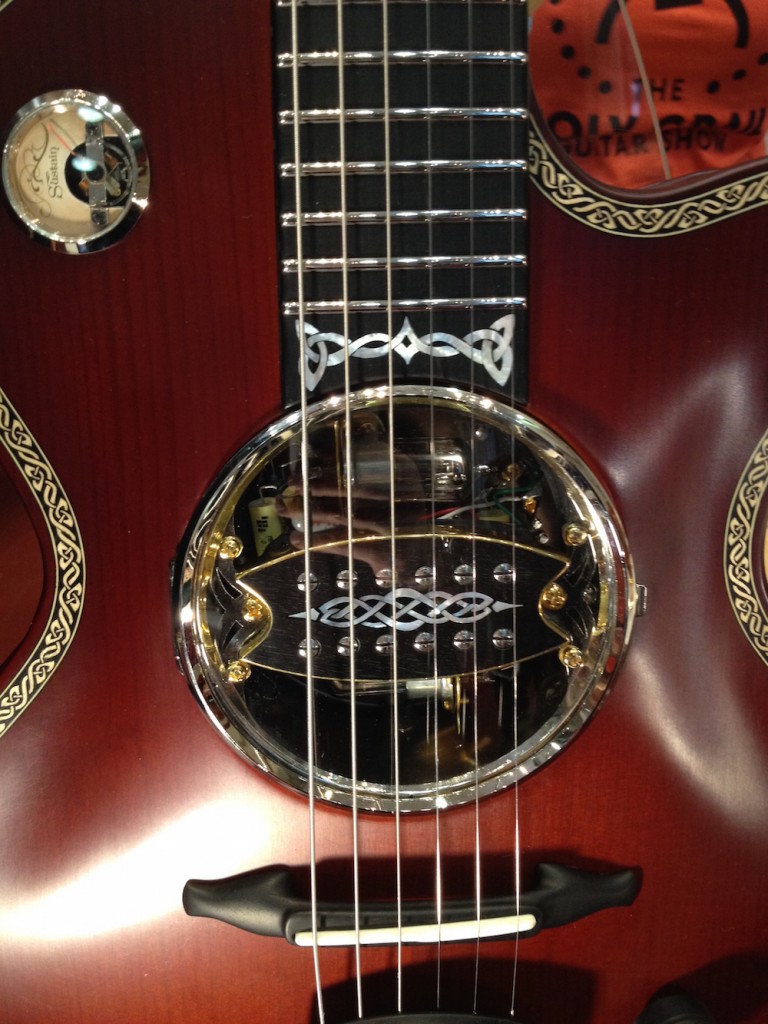 The Valvebucker in 2019:
Juha Ruokangas interview at Winter NAMM 2019
Until the next interview, keep on playing the guitar!
Pierre Journel.
Full video reserved for subscribers
Subscribe!