At the Sound Messe Osaka guitar show in Japan, there were of course a lot of Japanese luthiers. Keisuke Fujii (fujiiguitars.com) is one of those I had the pleasure of meeting and interviewing. Keisuke was an apprentice with master builder Kenji Sugita and now builds amazing acoustic guitars under his own name.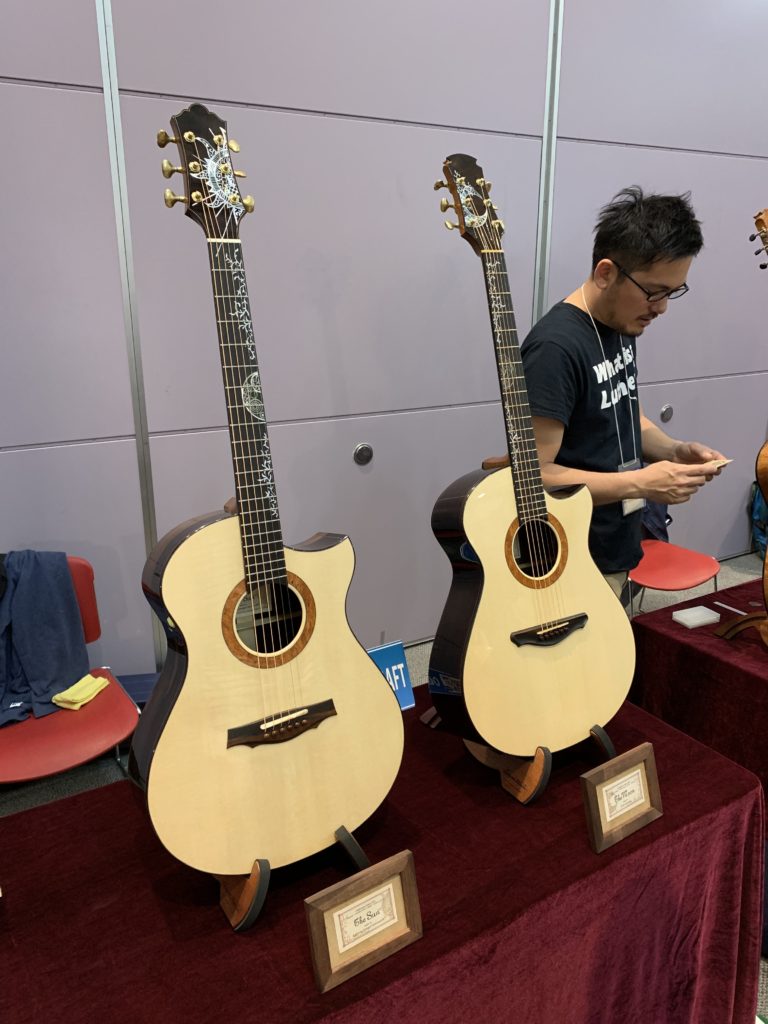 Keisuke Fujii luthier interview
Until the next interview, keep on playing the guitar!
Pierre Journel.
Full video reserved for subscribers
Subscribe!