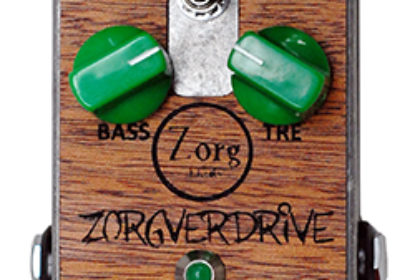 Zorg Effects is a French boutique pedal builder based in Toulouse. This builder has a wide range of gain pedal with several boosters, distorsions, octavers and overdrives. The Zorgverdriver is a great overdrive pedal with a wide range of tones.
Pedal Review - Zorgverdrive
Zorg Effects is a pro partner on The Guitar Channel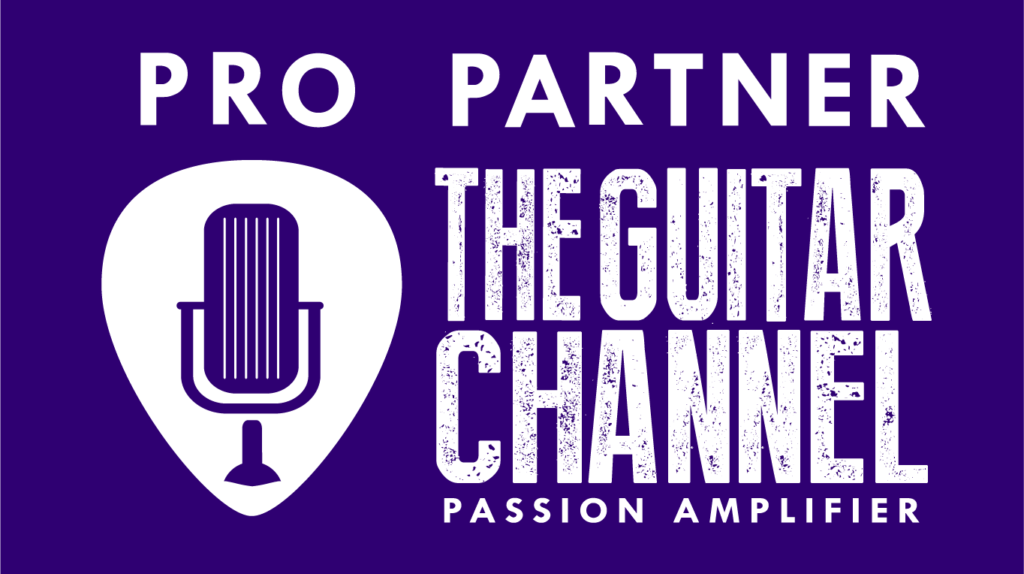 Review setup
What I enjoyed the most
The sounds
Wide range of the settings
Low noise
Disctintive look
What I enjoyed the least
Hard/soft clipping switch not very useful
Conclusion
The Zorgverdrive is a very easy to use overdrive pedal. It's hard to get a bad sounds out of this one! The gain reserve is huge a well as the output level. Note that the treble control works as a cut filter, the higher you set, the less high you have. The bass control works the usual way.
Until the next gear review or interview, keep on playing the guitar!
Pierre Journel.
Into guitars?
Subscribe!