The Toulouse brand of high end boutique guitar gear Dewitte Wired has in its range a tube amp which sounds awesome: the Brut(e) Deluxe. Nicolas Dewitte, the boss of the brand, was visiting the showroom with his amp under his arm for a tour of Paris, it was an opportunity to do a quick test of this great sound machine.
Brut(e) Deluxe specs
Power: 25/50Watts.

Power tubes: 6L6

Preamp tubes: ECC83, 12AU7A et 7025S

Front control

: Vol, Gain, Bass, Mids, Highs, Pres, Master, Solo.

Back controle

: Pentode/Triode, Send/Return, Loop Level, Vintage/Modern, Deep.

Output Impedance

: 4, 8, 16 Ohms.
Config setup
Amp: Brut(e) Deluxe
HP: Dewitte Wired 2x12
Guitar #1: Strat with Vintage style pickups
Guitar #2: PRS Custom 24 with modern style Häussel pickups
Signal path: guitar > jack > amp
Sound: Shure SM57 in front of the HP
Brut(e) Deluxe Dewitte Wired
Dewitte Wired is a pro partner on The Guitar Channel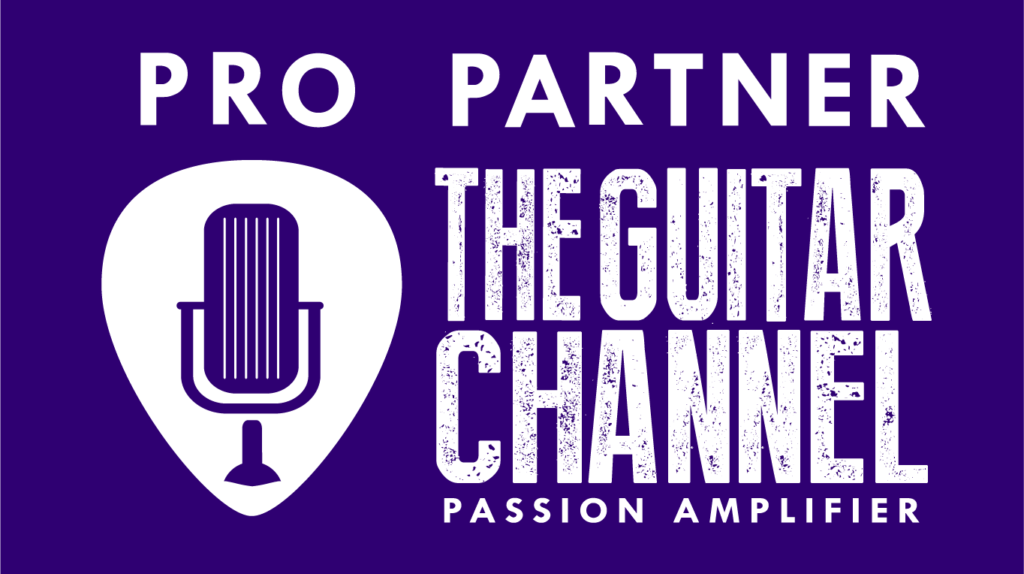 What I enjoyed
The sound
The build quality
Awesome headroom
Very cool design
What I like the least
Heavy and cumbersome (as always with the good tube amps)
Conclusion
This test was done very quickly in the showroom but the little time I spent with the amp made me great impression. It sounds great! With the cabinet 2x12 we can move a lot of air.
It's a real pleasure to play with an amp that has such a headroom, that is to say that we can play very loud before starting to break-up. If we wish we can of course work harder on the pre-amp to achieve well singing crunch sounds.
The fact remains that the Brut(e) Deluxe is a heavy and bulky amp, like all tube amps. It is not easy to have rehearsal rooms and scenes where it will be possible to run this war machine at its full potential. But if you have the possibility, what a blast it must be!
Until the next gear review or interview, keep on playing the guitar!
Pierre Journel.
Into guitars?
Subscribe!