Back in September, The Guitar Channel proposed you to listen to a guitar only using the audio file of the review. The objective was to use more our ears than our eyes to evaluate the sound. The suspens is over, now is the time to reveal the mystery guitar! It's a guitar hand built by luthier Mikaël Springer in his workshop East of France: the Halfbreed Springer model proposing a great singlecut design with a P90 in the neck position and humbucker in the bridge (both from Häussel Pickups).
Video Fuitar Review - Halfbreed Springer Guitars
Audio version of the review available in the podcast and below:
Podcast: Play in new window | Download | Embed
Subscribe: Google Podcasts | RSS
Thank you Springer Guitars for being a pro partner on The Guitar Channel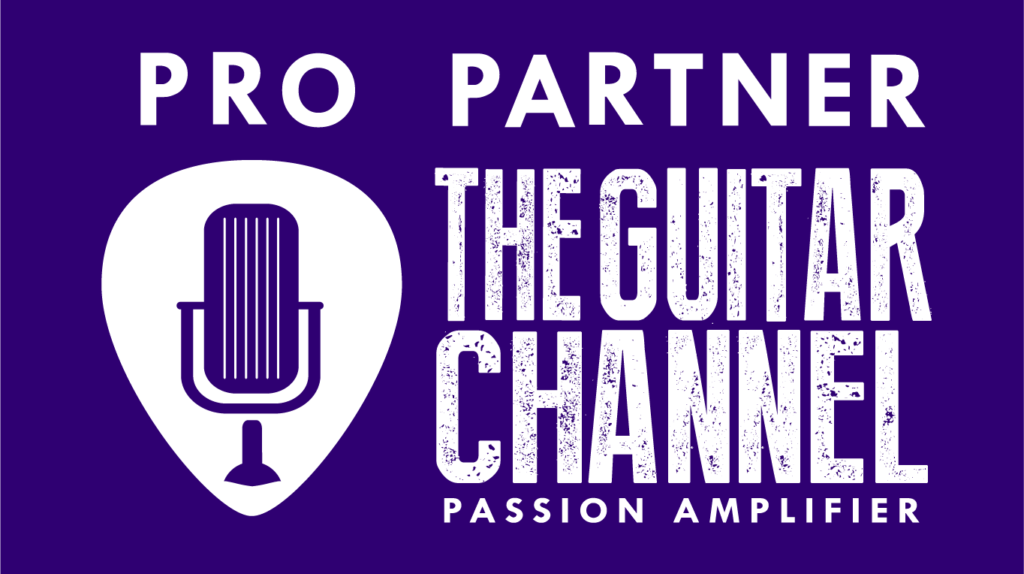 Review setup
The settings on the V-Twin Kelt amp were the same throughout the review:
Springer Halfbreed photo album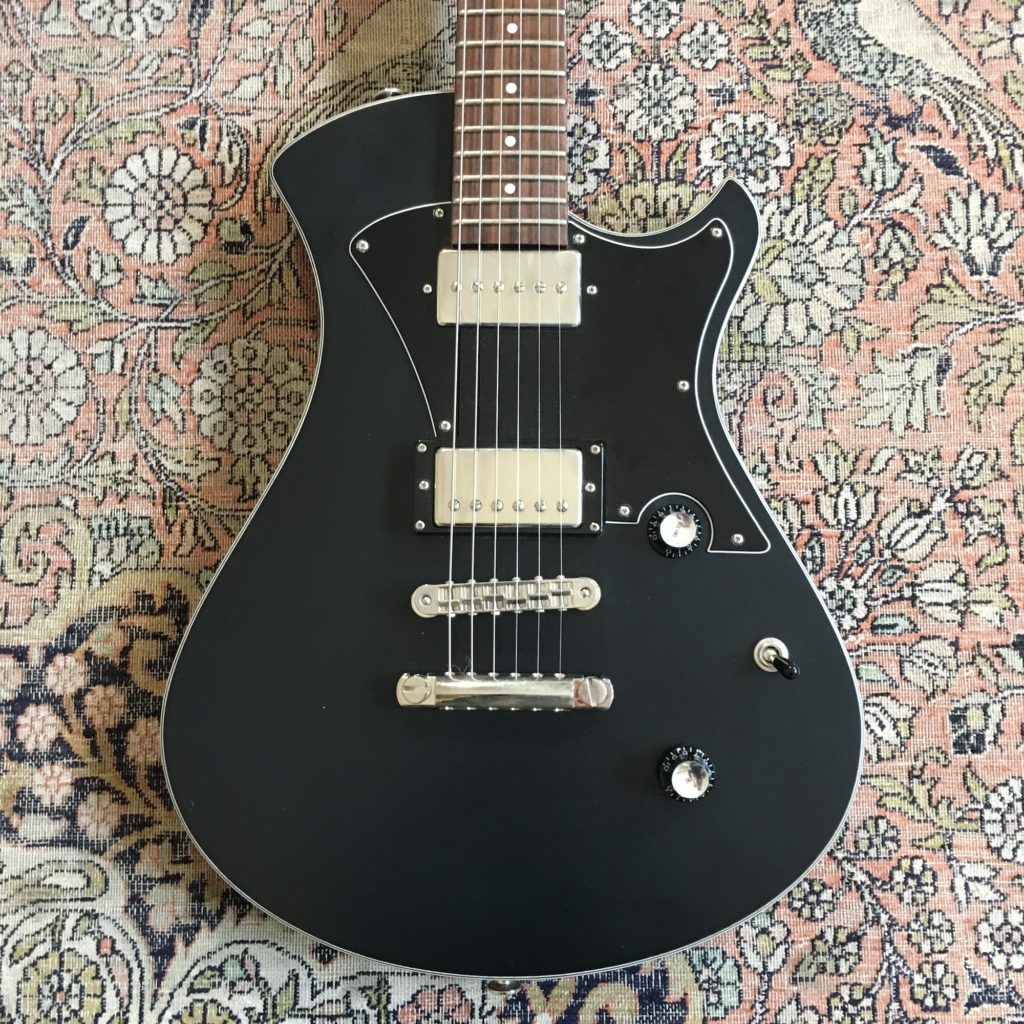 Conclusion
Huge supporter for a while now of the work of luthier Mikaël Springer, I suggest you draw your own conclusions from what you have heard in the video above. Hopefully Keith Richards, the Stones, ZZ Top and a few others will pardon me for happily destroying some of their songs, I find that these riffs fit perfectly the program of this guitar, though it can do more than Rock or Blues.
Guitar available for testing at the showroom for members of the connoisseur club
and for the people sent by Mikaël.

Do not hesitate to contact the luthier Mikaël Springer to start the conversation with him.
Until the next gear review, keep on playing the guitar!
Pierre Journel.

Into guitars?
Subscribe!