The Dandy Warhols were in Paris for a concert, a perfect opportunity to record this video interview with their guitar player Peter Holmström. Thanks to Serge, one of the luthier from Tao Guitars, I was able to get in touch with Peter to organize this.
Peter Holmström interview
Audio version of the video available in the podcast:
Podcast: Play in new window | Download | Embed
Subscribe: Google Podcasts | RSS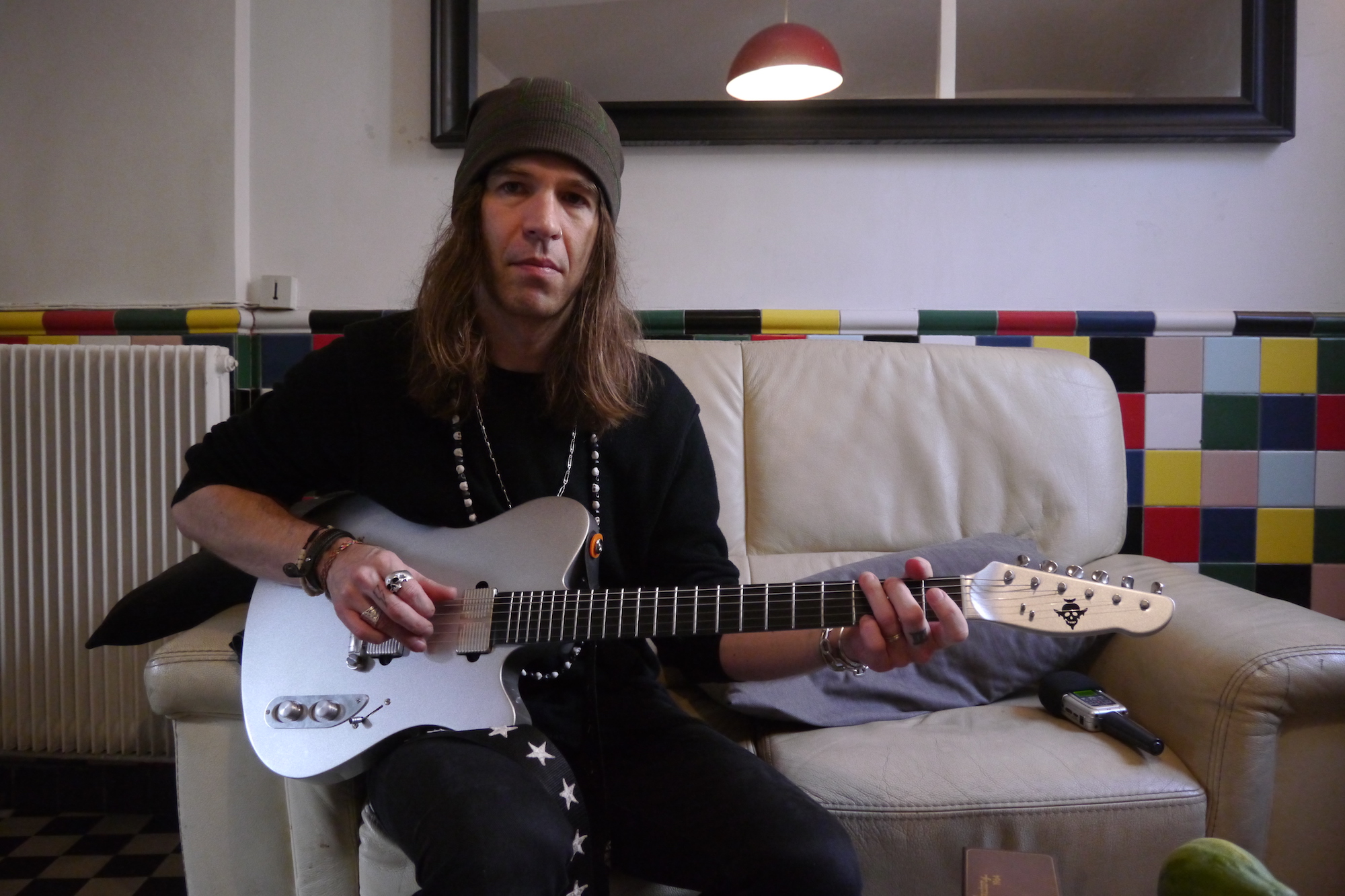 Until the next interview, keep on playing the guitar!
Pierre.
You want to watch the full video guitar magazine?