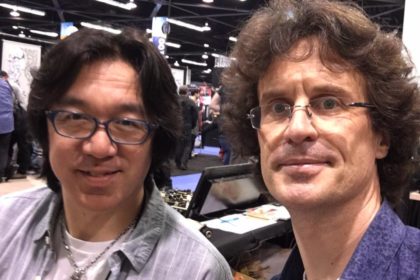 Tomo Fujita was really one of the musician The Guitar Channel was anxious to meet during the 2017 Winter NAMM. We met at the Vemuram booth where Tomo was doing some demos.
Tomo Fujita interview
Until the next interview, keep on playing the guitar!
Pierre.
You want to watch the full video guitar magazine?