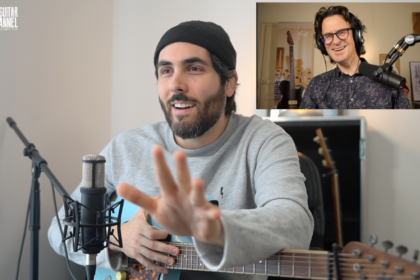 It was a blast to record this interview with the Canadian musician Ariel Posen (arielposen.com). His new album Headway is will be released on March 5th 2021. It is full of great songs with some awesome guitar playing. During this guitar in hand interview, Ariel Posen speaks about his composition process, how he records, how he is adapting to the pandemic and many more subjects.
Ariel Posen interview
Full 40min version
reserved for subscribers
The Guitar Channel podcast
The audio version of the video is available in the podcast on iTunes, Spotify and below:
Podcast: Play in new window | Download | Embed
Subscribe: Google Podcasts | RSS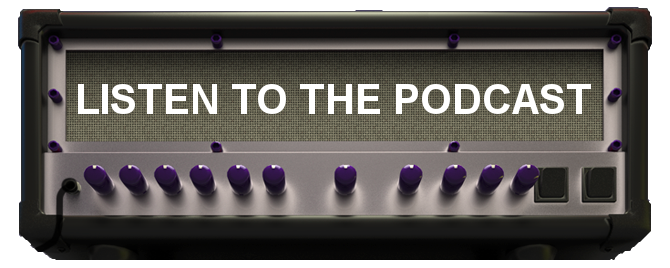 Until the next interview, keep on playing the guitar!
Pierre Journel.
Full video reserved for subscribers
Subscribe!