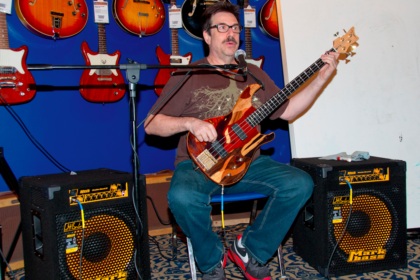 During the 2015 Musikmesse, I had the great pleasure to meet one of the bass master Jeff Berlin for an in depth interview.
Subjects discussed in the interview
His first guitar
The main turning point in his career
His approach to teaching
The unconventional views he has about online teaching services
His piece of advice to progress
Jeff website: www.jeffberlinbass.com
Mark Bass website: www.markbass.it
Enjoy,
Pierre.
Full video reserved for subscribers
Subscribe!