Leo Guitars: interview with the luthier Darko Milojevic
Here's an interview with luthier Darko Milojevic from Leo Guitars (www.leoguitars.com) during the 2015 Holy Grail Guitar Show. Darko has been building guitars for 7 years now so knows what he is talking about and the high quality of his instruments shows it. Reinterpreting the Les Paul theme is not that easy, especially when you want to bring your own special flavour to this timeless classic of the electric guitar. With the Standard model he shows with the interview, Darko shows he has a lot of talents.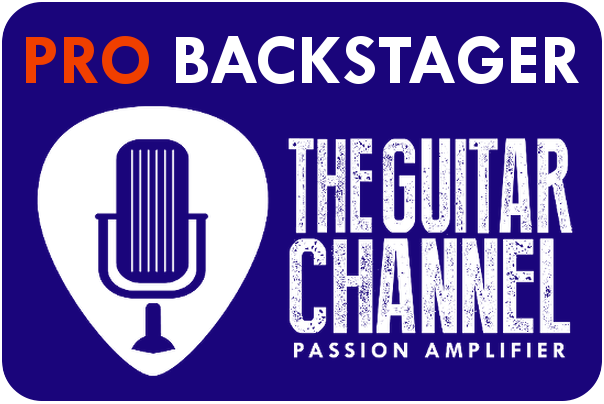 This video is publicly accessible because Darko has a Pro Backstage Pass
Thank you for your support Darko!
Two example of Leo Guitars


Until the next interview from the Holy Grail Guitar show, keep on playing your guitar and check-out your local luthier in the Guitar Resources Map.
Pierre.