Here's Greg Howe interview. Greg is not a newbie, he has been around for a while in the guitar world. I was thrilled to see him involved in a vocal project with the band Maragold with the lead singer Meghan Krauss. Their debut album is super cool. I highly recommend it. You will be able to judge by yourself when you listen to the 4 extracts in the show before the interview.
Greg Howe's website: www.greghowe.com
Extracts played before the Greg Howe interview
Evergreen Is Golder
Magic Pain
Lullaby
Cry
Topics discussed in the interview
His training and influences
The main turning points in his career
The recording process with Maragold
His current gear
His take on the future of guitar heroes
And many more
The Guitar Channel podcast with Greg Howe
The audio version of the video is available in the podcast on iTunes, Spotify and below:

Podcast: Play in new window | Download | Embed
Subscribe: Google Podcasts | Spotify | RSS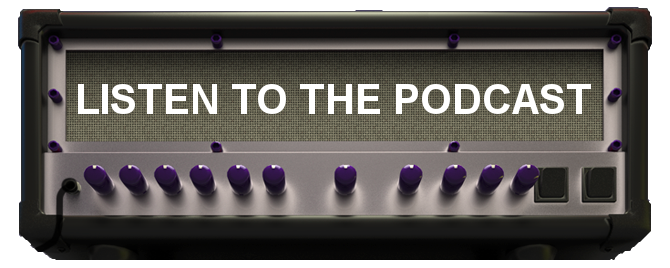 Until the next interview, keep on playing the guitar!
Pierre Journel.
Into guitars?
Subscribe!