The Dead Daisies (thedeaddaisies.com) will release Holy Ground their 2021 album with Glenn Hughes as a lead singer and bass player. Here is a Skype video interview with Doug Aldrich to talk about the whole process of composing and recording the album. We also touched base on his participation to the United Guitars Vol.2 project.
Podcast: Play in new window | Download | Embed
Subscribe: Google Podcasts | Spotify | RSS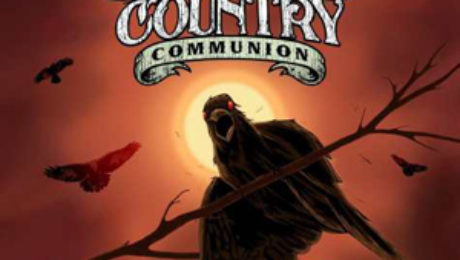 Here's a legendary bass player in that episode #185 with Glenn Hughes (aka @glenn_hughes on Twitter) who is currently playing with Black Country Communion with Joe Bonnamassa.
He is not only a great bass player but also a very unique singer with a voice you recognize at the first word of a lyric.
Extracts from "Afterglow" played before the interview :
+ Cry Freedom
+ Afterglow
+ Common Man
+ Crawl
Enjoy,
Pierre.
Enjoyed this episode?
Podcast: Play in new window | Download | Embed
Subscribe: Google Podcasts | Spotify | RSS