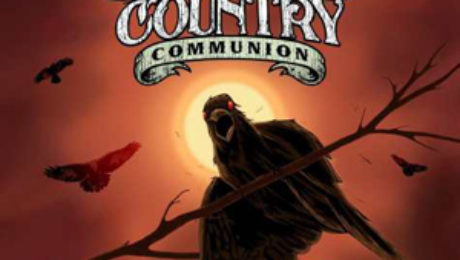 Here's a legendary bass player in that episode #185 with Glenn Hughes (aka @glenn_hughes on Twitter) who is currently playing with Black Country Communion with Joe Bonnamassa.
He is not only a great bass player but also a very unique singer with a voice you recognize at the first word of a lyric.
Extracts from "Afterglow" played before the interview :
+ Cry Freedom
+ Afterglow
+ Common Man
+ Crawl
Enjoy,
Pierre.
Enjoyed this episode?
Podcast: Play in new window | Download | Embed
Subscribe: Google Podcasts | RSS
Wednesday, 10 October 2012
For the first time ever in the show I present you with an interview of an american musician whose main instrument is NOT the guitar but her great voice.
Beth Hart has played with so many guitar players (from Jeff Beck to Joe Bonnamassa) I thought it was interesting to interview her.
Her last album Bang Bang Boom Boom is full of great songs and cool guitar tones by Randy Flowers.
I can also highly recommend the album she has recorded with Joe Bonnamassa "Don't
Podcast: Play in new window | Download | Embed
Subscribe: Google Podcasts | RSS