Joseph Yun, guitar in hand interview at the Musicians Institute Hollywood
Thanks to my luthier friend Isaac Jang, I was able to meet Joseph Yun (josephyunmusic.com), a young talented guitar players. As he is a former student of the Musicians Institute Hollywood, we recorded this guitar in hand interview in the school.
Joseph Yun interview guitar in hand
The Guitar Channel podcast with Joseph Yun
The audio version of the video is available in the podcast on iTunes, Spotify and below:

Podcast: Play in new window | Download (Duration: 16:55 — 15.5MB) | Embed
Subscribe: Apple Podcasts | Google Podcasts | RSS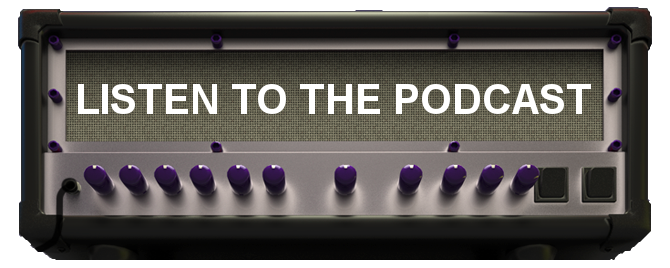 Until the next interview, keep on playing the guitar!
Pierre Journel.
Full video reserved for subscribers
Subscribe!