Unfortunately, it is not often that we have the opportunity to meet women musicians and even rarer when they play bass! The 2019 Winter NAMM was an opportunity to meet Rhonda Smith at the PRS booth who played for Prince and Jeff Beck.
Rhonda Smith interview
Free Extract: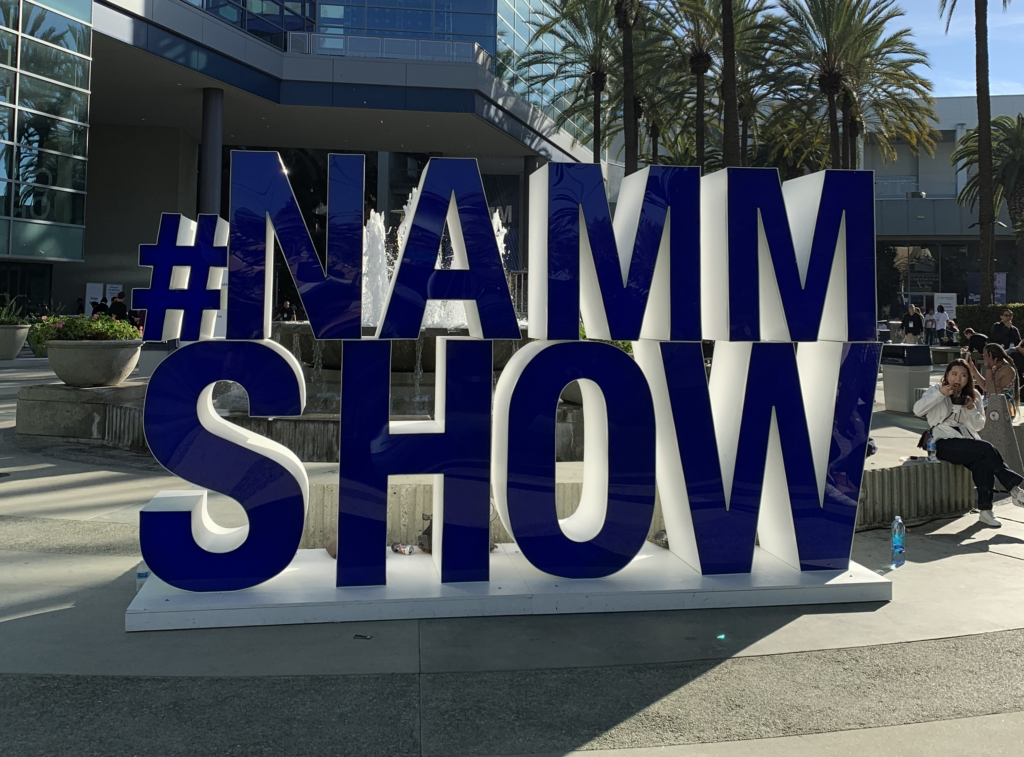 Until the next interview, keep on playing the guitar!
Pierre Journel.
Full video reserved for subscribers
Subscribe!