Marcus King (marcuskingband.com) is not even 25 years old and already asserts himself as an incredible talented singer guitarist. In collaboration with Radio Perfecto Rock (radioperfecto.fr), here is a guitar in hand interview carried out in his dressing room at the L'Alhambra concert hall just before his Parisian concert on March 1, 2020. As a bonus, after the interview you will be able to watch extracts of the soundcheck.
Listen to El Dorado, Marcus King latest album, it is full of great songs with this unique mix of Blues, Rock and Soul music.
Marcus King interview
Subscribe to watch the full video!
The Guitar Channel podcast
The audio version of the video is available in the podcast on iTunes, Spotify and below:

Podcast: Play in new window | Download | Embed
Subscribe: Google Podcasts | RSS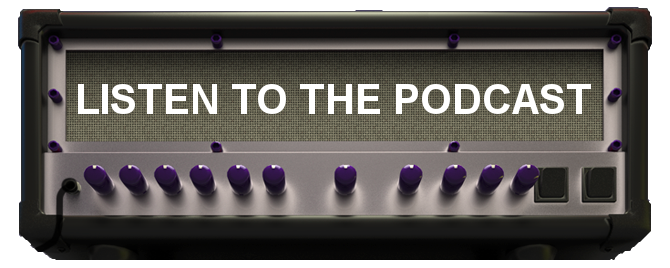 Until the next interview, keep on playing the guitar!
Pierre Journel.
Full video reserved for subscribers
Subscribe!