The high-end guitar luthier show of the Holy Grail Guitar Show (holygrailguitarshow.com) will hold its very last edition on May 2nd and 3rd, 2020 in Berlin, Germany. Tania Spalt who works in the EGB (European Guitar Builders association) explains to us why the show stops in this interview recorded during the NAMM 2020.
Tania Spalt interview about the Holy Guitar Guitar Show 2020
The Guitar Channel podcast
The audio version of the video is available in the podcast on iTunes, Spotify and below:

Podcast: Play in new window | Download | Embed
Subscribe: Google Podcasts | RSS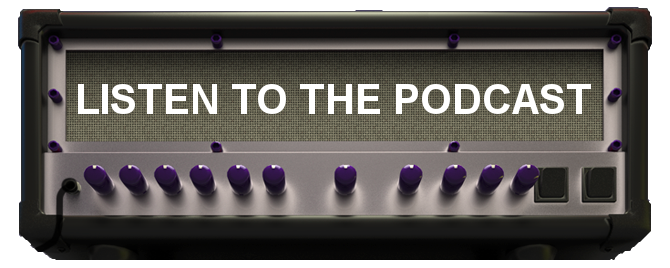 Until the next interview, keep on playing the guitar!
Pierre Journel.
Full video reserved for subscribers
Subscribe!