Joe Satriani is a regular at the festival Guitare en Scène because it is the 3rd time he plays it. It was for The Guitar Channel the opportunity to do a video interview just after the soundcheck of the evening concert. Note that the American guitarist played with his usual band consisting of Mike Keneally on keyboards and guitar and Bryan Beller on bass.
But Joe came to Saint-Julien-en Genevois with some friends since he was joined on stage by Uli Jon Roth and Doug Alrich (who was also his opening act part with his band The Dead Daisies). So it was a summer version of the G3 that was on the program.
Subjects covered in the interview
His impression coming out of the soundcheck
Play a festival compared to a normal concert
The specificities of the G3 concept
The exposure of young guitarists
Evolution of a song over time
His creative approach for each new album
Joe Satriani interview
Free Extract:
Podcast
The audio version of the interview is available in the podcast on iTunes, Spotify and below:

Podcast: Play in new window | Download | Embed
Subscribe: Google Podcasts | Spotify | RSS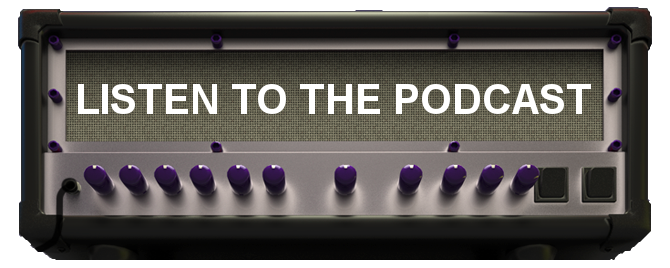 Until the next interview, keep on playing the guitar!
Pierre Journel.
For more info:
Joe Satriani Archives
Guitar in Hand Interviews
Video Blogging Archives