Adriano Sergio is one of the luthiers who was part of the NAMM 2018 Boutique Guitar Showcase. Jamie Gale's Boutique Guitar Showcase was an entire section of the show floor where you could find high end luthiers from around the world. Previously interviewed in 2015 at the Holy Grail Guitar Show in Berlin, here is a new interview under the California sun.
Facebook group mentioned by Adriano in the interview: Picks Collector Against Cancer
Adriano Sergio interview
Subscribe to watch the full video!
Podcast
Audio version of the interview available in the podcast and below:

Podcast: Play in new window | Download | Embed
Subscribe: Google Podcasts | RSS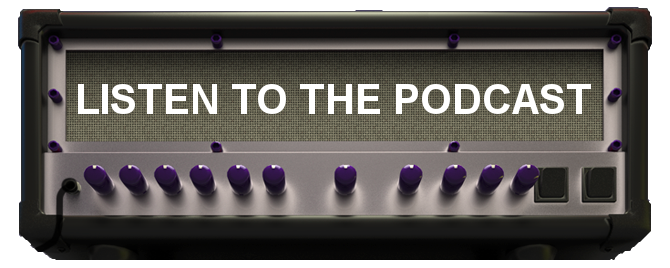 Until the next interview, keep on playing the guitar!
Pierre Journel.
Full video reserved for subscribers
Subscribe!