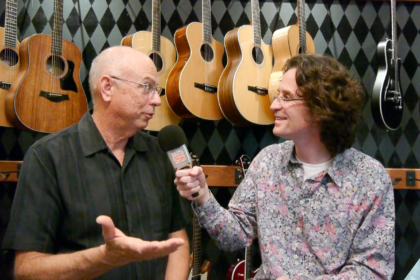 While The Guitar Channel was in sunny California in January for the 2016 NAMM show, I took the opportunity to do an in-depth interview with Taylor Guitars president and co-founder. So here's the Bob Taylor interview recorded in the El Cajon factory near San Diego.
Taylor Guitars website: www.taylorguitars.com
Bob Taylor interview - President and co-founder of Taylor Guitars
This video is accessible to all because Taylor Guitars
sponsor The Guitar Channel through the Pro Backstage Pass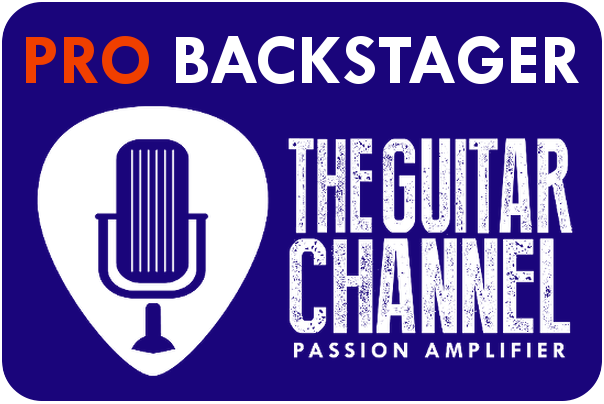 Bob Taylor interview - Subjects discussed
His first guitar
How he built Taylor Guitars
The big turning points for his enterprise
His biography
How he recruited Andy Powers his master builder
And much more
Guitar Lessons - The book
To prepare for this interview I read Guitar Lessons, Bob's biography. It's a fascinating story about how Taylor Guitars started really small to become the huge successful company which builds 600 guitars per day. I recommend highly the reading of the book to all the Taylor enthusiasts as it gives a very interesting behind-the-scene view on the adventure of Bob as an entrepreneur in the guitar world.
Until the next interview done during the NAMM or elsewhere, keep on playing the guitar!
Pierre.