It is not often that we have the opportunity to visit a guitar factory and even more rare when it is in Japan in the depths of the Japanese Alps! This is what The Guitar Channel offers you with this factory tour of the company Deviser which builds the guitars brands Bacchus, Headway, Momose, Seventy Seven and STR.
Deviser uses the term factory to talk about his production unit, it would be more appropriate to talk about very big luthier workshop as we are closer to what we can see during a visit of workshop at a solo luthier in one of the big factories visited by The Guitar Channel at Taylor Guitars or Alhambra.
Deviser factory visit in video
Free Extract:
Photo album of the Deviser factory
Here is a small extract of the full album available in the club version of this article :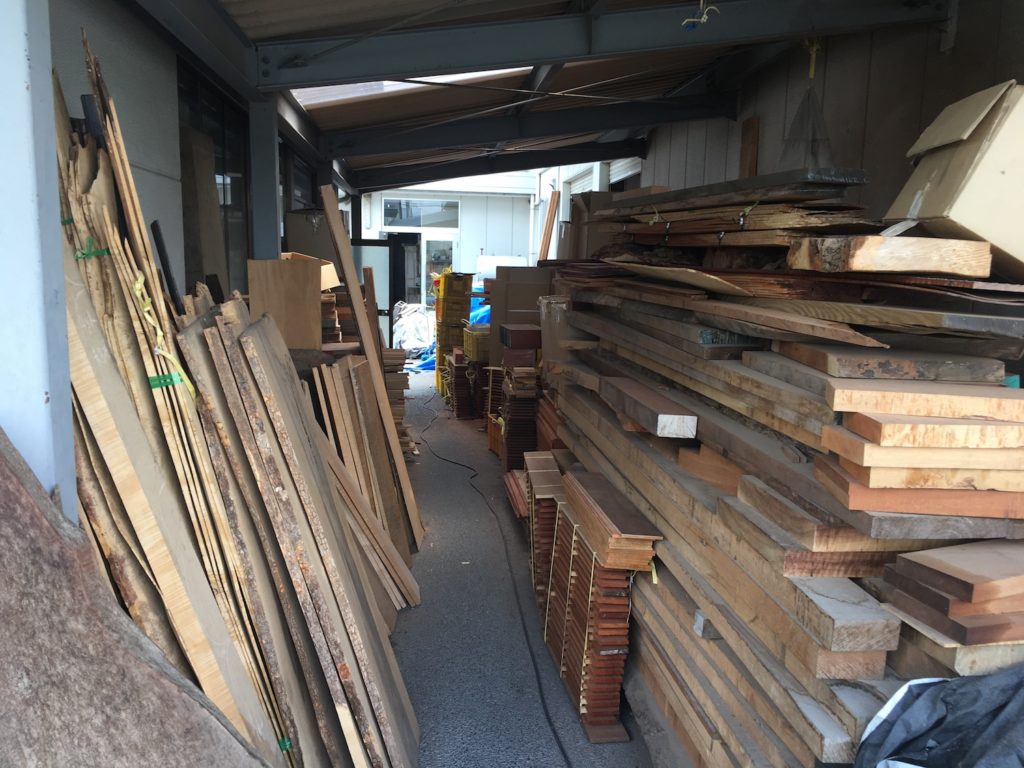 Until the next interview, keep on playing the guitar!
Pierre Journel.
Full video reserved for subscribers
Subscribe!