Here's an audio Steve Hackett interview. Steve is a true superstar of the guitar, whether because of his work with in Genesis or through various solo projects or group, he has a touch of his own. Whether you're a fan of progressive rock or not, the music of Steve can not leave you indifferent. His touch and phrasing are unmatched.
The release of his album Beyond The Shrouded Horizon in 2011 was the opportunity to make this telephone interview that I publish now.
Steve Hackett website: www.hackettsongs.com
Extracts from "Beyond The Shrouded Horizon" played before Steve Hackett interview
Loch Lomond
The Phoenix Flown
A Place Called Freedom
Catwalk
Subscribe for free to The Guitar Channel podcast
If you enjoyed this audio interview, you can subscribe to The Guitar Channel podcast to get the latest show directly on your smartphone. The subscription to a podcast is completely free. The 100 last episodes of the show are available for your listening pleasure with interviews of Tony Macalpine, Grover Jackson, Bruce Kulick, Derek Trucks, Greg Koch, Glenn Hughes, Leslie West and many more.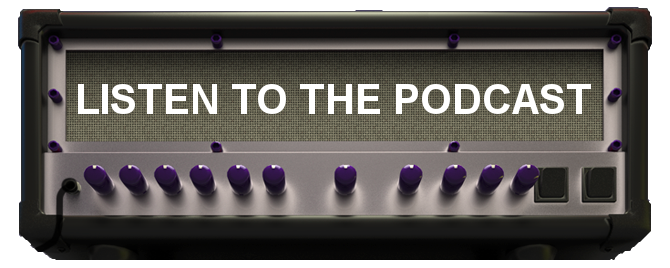 Until the next interview in the audio podcast feed or in video, keep on playing the guitar!
Pierre.
Into guitars?
Subscribe!

Podcast: Play in new window | Download | Embed
Subscribe: Google Podcasts | RSS