Bjorn Berge, the Norwegian giant, by size and talent, was in Paris for an acoustic concert at La Bellevilloise and to promote an excellent 100% electric album titled Who Else. Here's a Guitar in Hand interview right before the concert.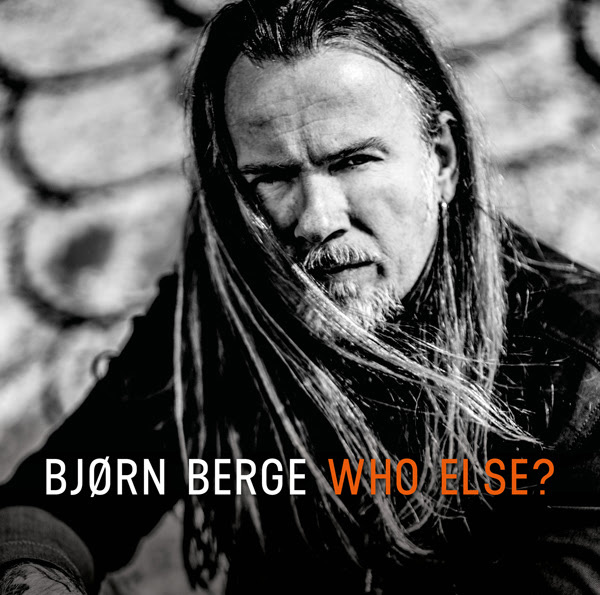 Bjorn Berge interview
Until the next interview, keep on playing the guitar!
Pierre Journel.
Full video reserved for subscribers
Subscribe!