Here is a part of the Tommy Emmanuel soundcheck I shot with my iPhone 3G at the New Morning in Paris on 04/05/09.
The Guitar Channel podcast
The audio version of the video is available in the podcast on iTunes, Spotify and below:
Podcast: Play in new window | Download | Embed
Subscribe: Google Podcasts | RSS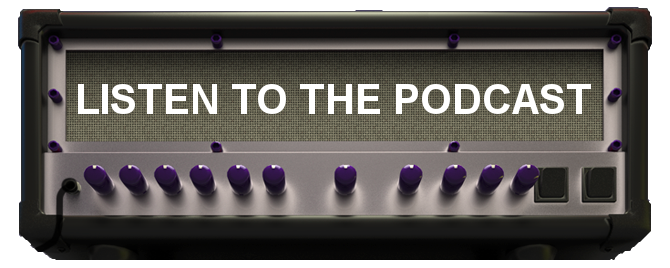 Until the next interview, keep on playing the guitar!
Pierre Journel.
For more info:
Tommy Emmanuel Interviews
Guitar in Hand Interviews
Acoustic Archives