Here's Toni Götz interview done during the Guitares au Beffroi festival in 2016, a perfect opportunity to hear the whole Maybach Guitars story. This brand is proposing a full range of high quality Vintage inspired instruments with an excellent price/quality ratio. But don't take my word for granted, check-out for yourself the instrument in a store near you.
Maybach website: www.maybach-guitars.de
Toni Götz interview: the Maybach Guitars story
As Toni is the boss of Maybach Guitars, he is the best person to tell the full story about that guitar brands which is getting a lot of positive feedbacks from the musicians without spending any resources in advertisements. In this video he shares the different development stages of the company, the current models and the up coming original projects for the future.
Note that this interview is subtitled and translated in French in case you are interested, here's the list of the interviews available in this format on La Chaîne Guitare.
Subscribe to The Guitar Channel
to watch the full video
The Maybach Guitars presented during Guitares au Beffroi
Here are two photos taken during the guitar show where Maybach Guitars was an exhibitor.
At the end of the festival, I took home with me the gorgeous red Lester you see above to do a full review of it in this article. Here's a full shot of that guitar:
The Guitar Channel podcast
The audio version of the video is available in the podcast on iTunes, Spotify and below:

Podcast: Play in new window | Download | Embed
Subscribe: Google Podcasts | RSS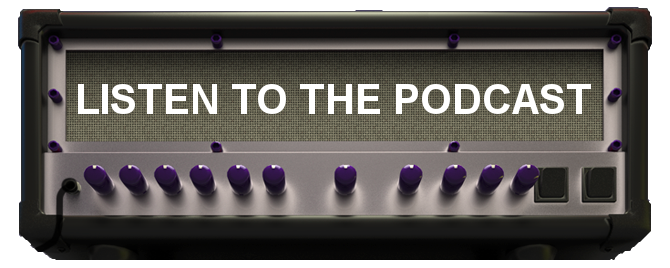 Until the next interview, keep on playing your guitar!
Pierre Journel.
Full video reserved for subscribers
Subscribe!