Saturday, 28 January 2017
The Gear Evening on Thursday March 23rd from 7pm to 10pm will take place right before the Guitare au Beffroi festival which starts on Friday.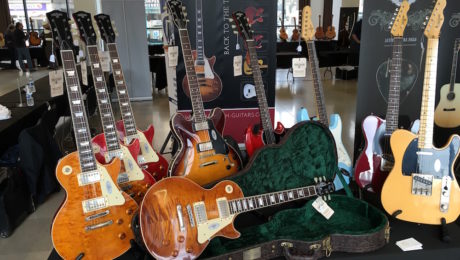 Maybach Guitars story through this Toni Götz interview
Here's Toni Götz interview done during the Guitares au Beffroi festival in 2016, a perfect opportunity to hear the whole Maybach Guitars story. This brand is proposing a full range of high quality Vintage inspired instruments with an excellent price/quality ratio.
Podcast: Play in new window | Download | Embed
Subscribe: Google Podcasts | RSS