Egon Rauscher interview, Soultool Guitars luthier at the 2015 Holy Grail Guitar Show
Here's Egon Rauscher interview, luthier for SoulTool Guitars. He was one of the 115 selected guitar builders presenting their work at the 2015 Holy Grail Guitar Show in Berlin. The quality of the instruments from Soultool is top notch as the design which looks pretty cool.
Egon Rauscher interview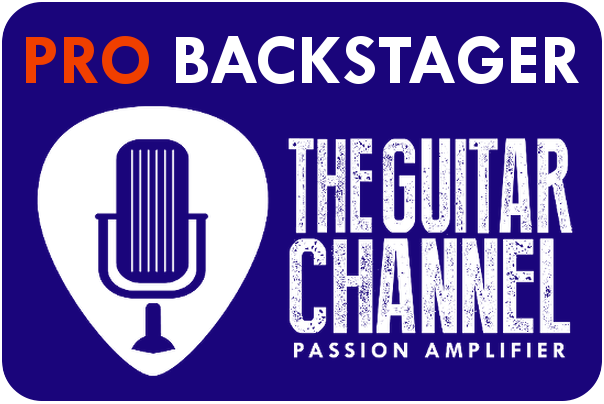 This video is publicly accessible because SoulTool has a Pro Backstage Pass
SoulTool website: www.soultool.com
Soultool guitars
My take on the SoulTool guitars
I really dig the design Egon found for his instruments. It's modern but with that classic vibe we all cherish. The ergonomic of the guitars is great, check-out this upper frets access and the elegant neck/body joint!
One of my Backstage Pass owner is a proud owner of a Laguz model from SoulTool loaded with P90 pickups and he has only good things to say about this guitar.
Video review of the Laguz "The Special"
Read the full article of the guitar review in this article or watch the video review below of the awesome Laguz "The Special".
Until the next interview from the Holy Grail Guitar show, keep on playing your guitar and check-out your local luthier in the Guitar Resources Map.
Pierre.