The Montreux International Guitar Show (migs.ch) 2023 edition opened its doors on this beautiful Friday, May 5, 2023 on the shores of the always splendid Lake Geneva. Just like last year, The Guitar Channel was on site to bring you the guitar event via a 45min video report and 3 interviews.
Big news for this report : you will have the possibility to hear some notes of the guitars presented at the show in addition to the interviews with the luthiers.
Indeed, I had on my booth, my computer with Axiom V2 from Blue Cat Audio as well as a Zoom AMS-44 audio interface to be able to record some nice guitar sounds (well, that's the goal!).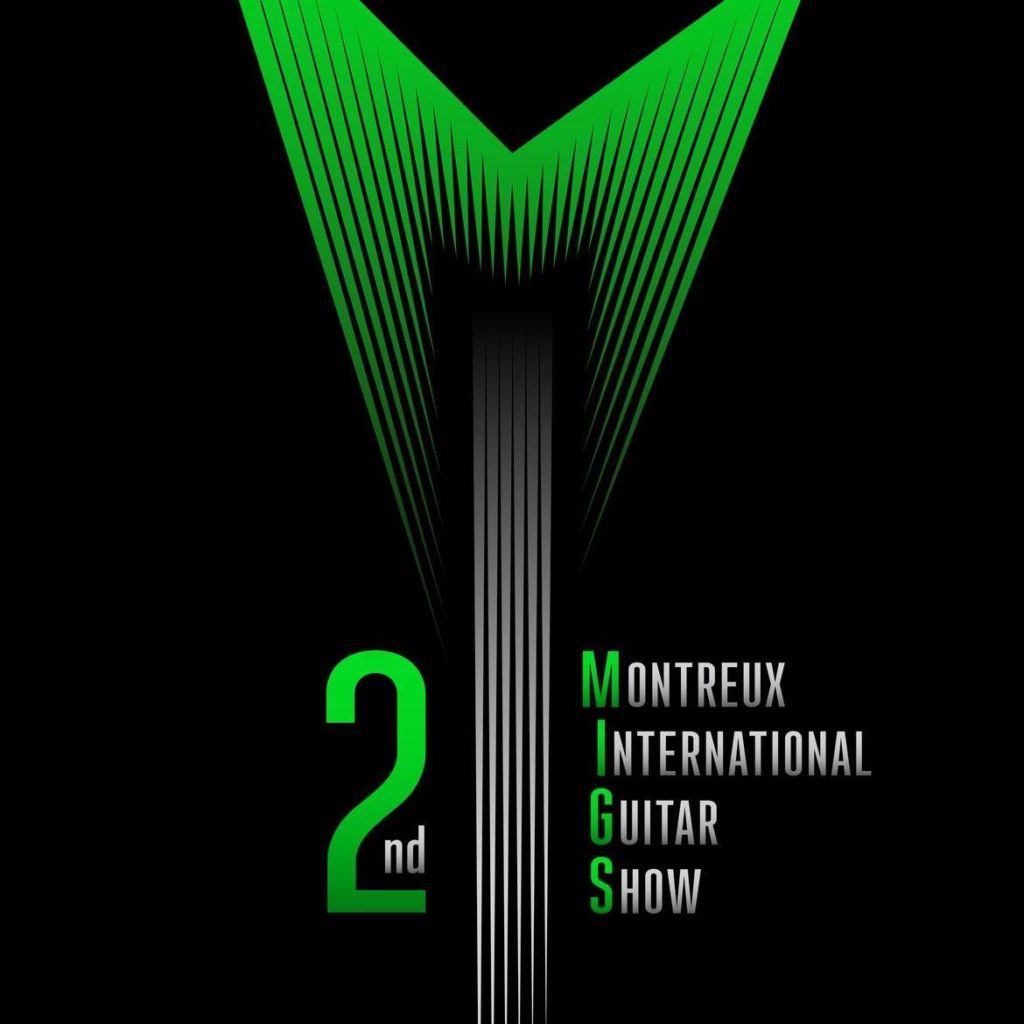 Interviews of the day
Adriano Sergio - Ergon
Egon Rauscher - SoulTool
Derk Jan Van Lievers - DejaWu
Guitars reviewed
SoulTool - Laguz
Fibenare - Roadmaster
Ergon - Açores PR
Ergon - Açores SBW
Alquier - Minimale
DejaWu - Neolithic
MIGS 2023 Friday report and interviews
Free Extract:
Audio version available on The Guitar Channel Radio for premium subscribers

Until the next interview or gear review, keep on playing the guitar!
Pierre Journel.