Aaron Marshall is the guitar player and mastermind behind the Canadian Metal Prog band Intervals (intervalsmusic.net). Here is a Zoom guitar in hand interview recorded the day before the release of their new album Circadian.
Aaron Marshall interview
Free Extract:
Subscribe to watch the full video!
The Guitar Channel podcast
The audio version of the video is available in the podcast on iTunes, Spotify and below: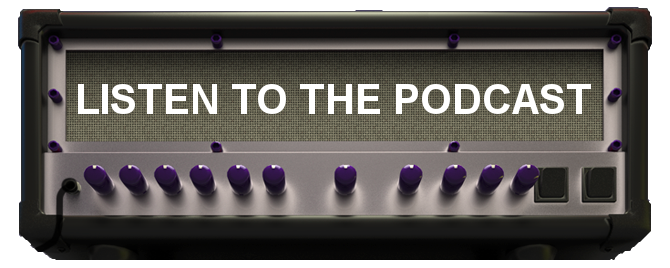 Until the next interview, keep on playing the guitar!
Pierre Journel.
Full video reserved for subscribers
Subscribe!