Here is the first complete report for this opening day of the Guitar Summit 2022. Stéphane Bertrand, special correspondent of The Guitar Channel in Mannheim, went to the Rosengarten to make this video report.
Reports: Thursday / Friday / Saturday / Sunday
The photo album is in that article.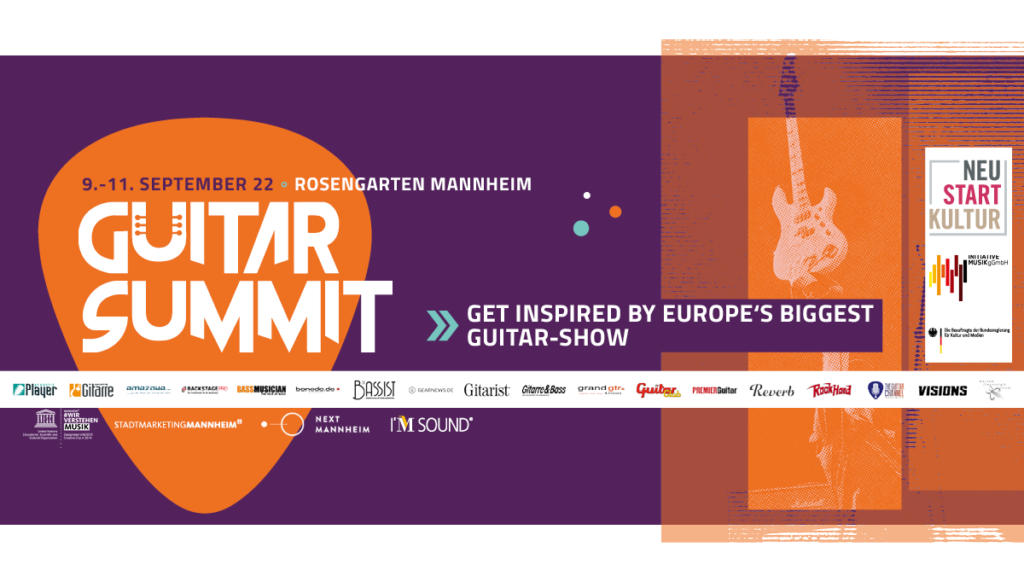 Guitar Summit 2022 Friday report
Free Extract:
Until the next video report or interview, keep on playing the guitar!
Pierre Journel.