In 2021, the Boutique Amp Distribution factory where Friedman amps were manufactured burned down. I had the opportunity to propose you a visit during a stay for the NAMM.
One year later the new factory is operational for the production of Friedman (friedmanamplification.com) amps but also Soldano, Tone King, Morgan, Synergy and Wampler pedals.
Here is the factory tour with Dave Friedman himself as a guide.
Friedman Amplification factory tour in Los Angeles
Free Extract:
---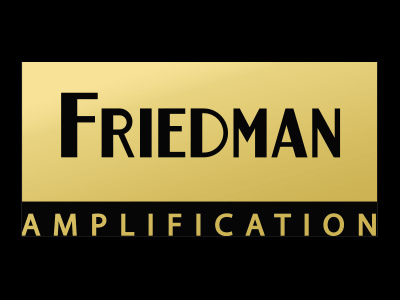 Until the next factory tour or interview, keep on playing the guitar!
Pierre Journel.