The Texas based guitar player Mark Lettieri (marklettieri.com) who plays with Snarky Puppy among many projects is the guest of this guitar in hand interview recorded from his home studio. The occasion was the release of his new solo album The Baritone Sessions Vol.2.
Mark goes through his composition process and walks through the conception of the record. As the Fiore his signature model with PRS Guitars has just been released, he showcases it as well in his cool baritone arsenal.
Mark Lettieri interview
Full version
reserved for subscribers
The Guitar Channel podcast
The audio version of the video is available in the podcast on iTunes, Spotify and below:
Podcast: Play in new window | Download | Embed
Subscribe: Google Podcasts | RSS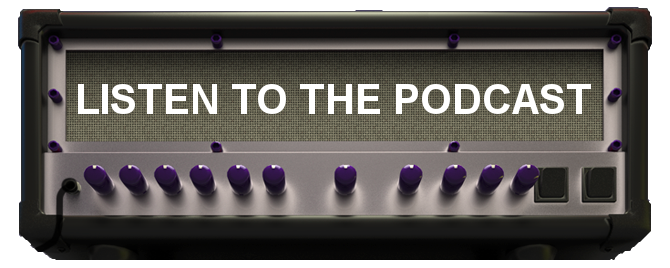 Until the next interview, keep on playing the guitar!
Pierre Journel.
Full video reserved for subscribers
Subscribe!