Jason Bozzi is the guitarist of the Metal band Dry Kill Logic. This band based in New York has just released a single called "Don't See Ghosts" which is excellent. Thanks to the magic of the Internet, here he is in a video interview.
Jason Bozzi interview
Subscribe to watch the full video!
The Guitar Channel podcast
The audio version of the video is available in the podcast on iTunes, Spotify and below:

Podcast: Play in new window | Download | Embed
Subscribe: Google Podcasts | RSS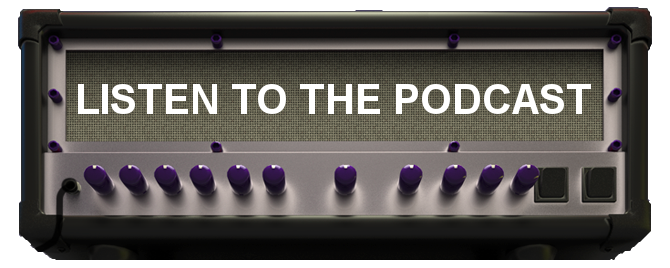 Until the next interview, keep on playing the guitar!
Pierre Journel.
Full video reserved for subscribers
Subscribe!