Here is a guitar in hand video interview with the American musicien Popa Chubby well known to usually 200 shows per year. He presents his latest album Tinfoil Hat and how he has adapted to the pandemic situation. Take a listen to the album as I think it is one of the best Popa Chubby has released recently in my humble opinion.
Popa Chubby interview
Free Extract:
Full version
reserved for subscribers
Popa Chubby interviews in the archives
The Guitar Channel podcast
The audio version of the video is available in the podcast on iTunes, Spotify and below:
Podcast: Play in new window | Download | Embed
Subscribe: Google Podcasts | Spotify | RSS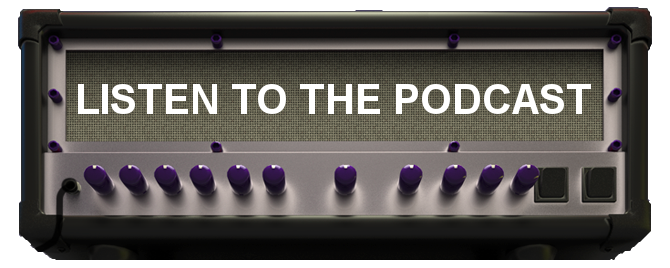 Until the next interview, keep on playing the guitar!
Pierre Journel.
Full video reserved for subscribers
Subscribe!