The Greek guitar player Gus G who played with Ozzy Osbourne and now leads his own band Firewind launches his brand of guitar pickups, Blackfire (blackfirepickups.com). In this guitar in hand interview he demonstrates the two types of models, the Immortal (passive) and the Proteus (active) and talks about his current projects.
Win a pair of Blackfire pickups!
To win a set of pickups of your choice,
you need to mail at pierre@lachaineguitare.com
the name of the city where Gus G was born.
The winner will be chosen among the good answers one month after the publication of the article.
Gus G interview
Free Extract:
Full version
reserved for subscribers
The Guitar Channel podcast
The audio version of the video is available in the podcast on iTunes, Spotify and below:
Podcast: Play in new window | Download | Embed
Subscribe: Google Podcasts | Spotify | RSS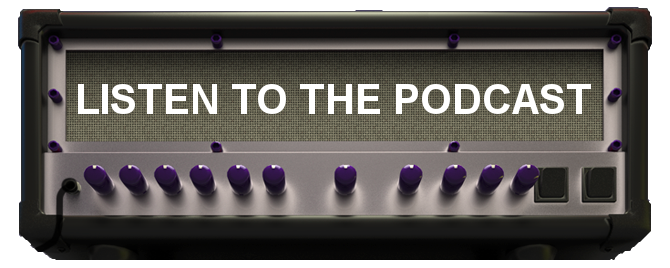 Until the next interview, keep on playing the guitar!
Pierre Journel.
Full video reserved for subscribers
Subscribe!