Maybach Lester – A great Les Paul alternative
Maybach
is a guitar brand launched a few years ago with a line of instruments manufactured in Prague, Czech Republic with German pickups. The Maybach Lester is their version of the venerable Les Paul Gibson.
Maybach website : www.maybach-guitars.de

The Guitar Channel podcast
The audio version of the video is available in the podcast on iTunes, Spotify and below:

Podcast: Play in new window | Download (Duration: 8:02 — 8.2MB) | Embed
Subscribe: Apple Podcasts | Google Podcasts | RSS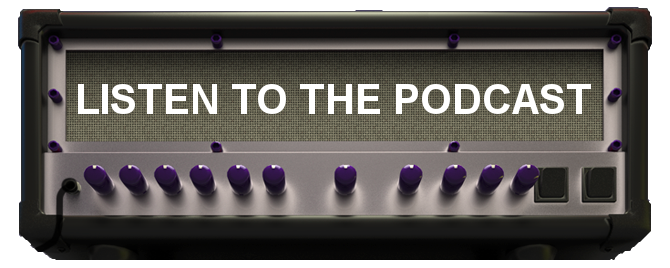 Until the next gear review, keep on playing the guitar!
Pierre Journel.
Full video reserved for subscribers
Subscribe!