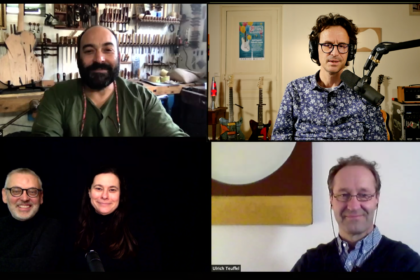 For the second year the amazingly creative luthiers Adriano Sergio from Ergon Guitars (ergonguitars.com) in Portugal, Michael Spalt from Spalt Instruments (spaltinstruments.com) in Austria and Uli Teuffel from Teuffel Guitars (teuffel.com) in Germany are joining forces under the banner of their Projetcs of Three (projectsofthree.com).
In 2020 they released the Red Collection, for 2021 it is a collection of 3 instruments, the one guitars. In this Zoom interview recorded on December 16th 2020, they explain how they worked and interacted with each other for this project.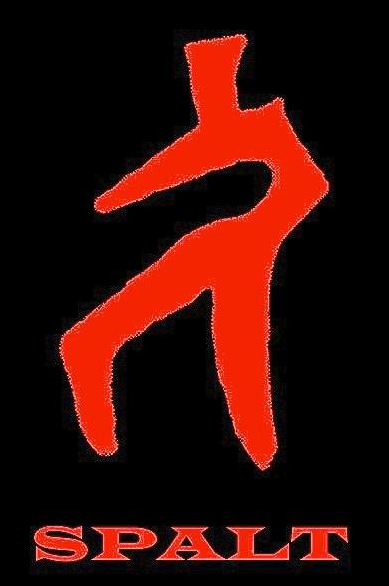 Luthiers interview Adriano Sergio, Michael Spalt and Uli Teuffel
Photos of the instruments presented during the 2021 Winter NAMM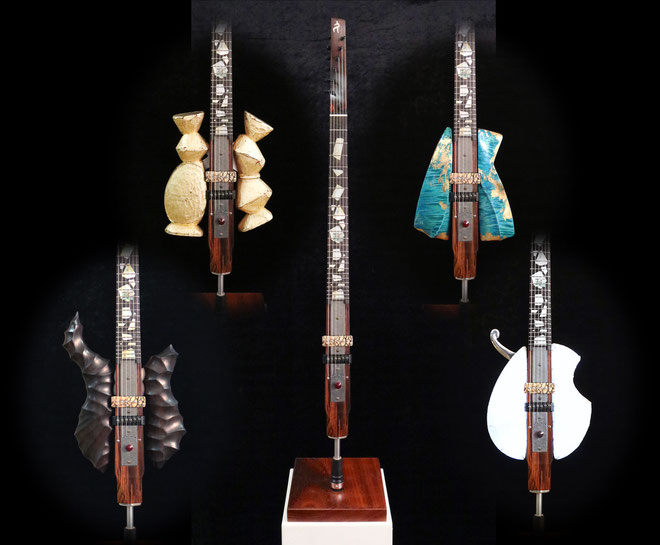 The Guitar Channel podcast
The audio version of the video is available in the podcast on iTunes, Spotify and below:
Podcast: Play in new window | Download | Embed
Subscribe: Google Podcasts | RSS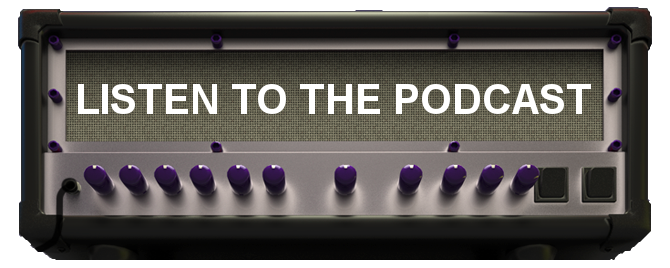 Until the next interview, keep on playing the guitar!
Pierre Journel.
Full video reserved for subscribers
Subscribe!