Nik Huber is a German luthier who founded Nik Huber Guitars (nikhuber-guitars.com) and will celebrate its 25th anniversary in the guitar building business next year. Here is a live interview recorded with him right before Christmas to do a wrap up of the crazy year we've been through.
Nik Huber live interview
Archives of interviews and articles about Nik Huber
The Guitar Channel podcast
The audio version of the video is available in the podcast on iTunes, Spotify and below:
Podcast: Play in new window | Download | Embed
Subscribe: Google Podcasts | RSS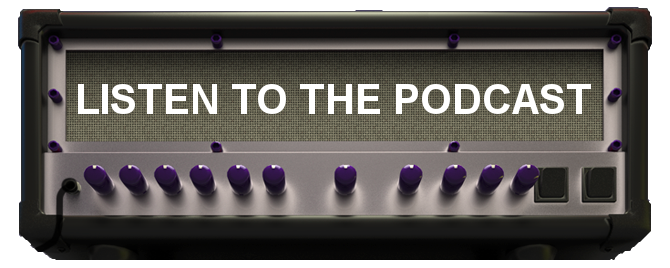 Until the next interview, keep on playing the guitar!
Pierre Journel.
Full video reserved for subscribers
Subscribe!