In June 2013 I had the pleasure of meeting Jonny Lang for the release of his album Fight For My Soul. You can see an excerpt of the interview video above.
Jonny Lang interview
The full 20min video is available for the backstagers in this article
Extracts of the album played before the interview
Blew Up (The House)
We Are The Same
What You're Looking For
The Truth
Subject discussed in the interview
His first guitar
His influences
The relationship between singing and guitar playing
The genesis of Fight For My Soul
The equipment used for recording
His wisdom advice for musicians
Upcoming projects
And many other things
The Guitar Channel podcast
The audio version of the video is available in the podcast on iTunes, Spotify and below:
Podcast: Play in new window | Download | Embed
Subscribe: Google Podcasts | RSS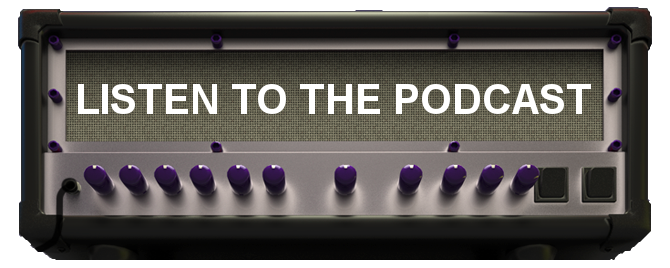 Enjoy,
Pierre.
Into guitars?
Subscribe!