Neal Black interview about his album "A Little Boom Boom Boom"
Neal Black (nealblack.net) is an American bluesman well known in France and elsewhere in Europe where he has been touring for years. He has also collaborated in terms of songwriting with French artists such as Gaëlle Buswel and Fred Chapellier. In this FaceTime interview, he talks about his brand new album A Little Boom Boom Boom.
Neal Black interview
Subscribe to watch the full video!
The Guitar Channel podcast with Neal Black
The audio version of the video is available in the podcast on iTunes, Spotify and below:

Podcast: Play in new window | Download (Duration: 25:29 — 23.3MB) | Embed
Subscribe: Apple Podcasts | Android | Google Podcasts | RSS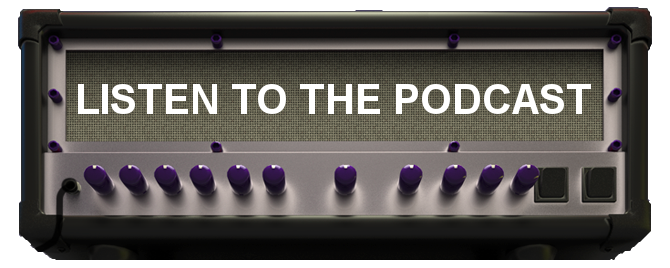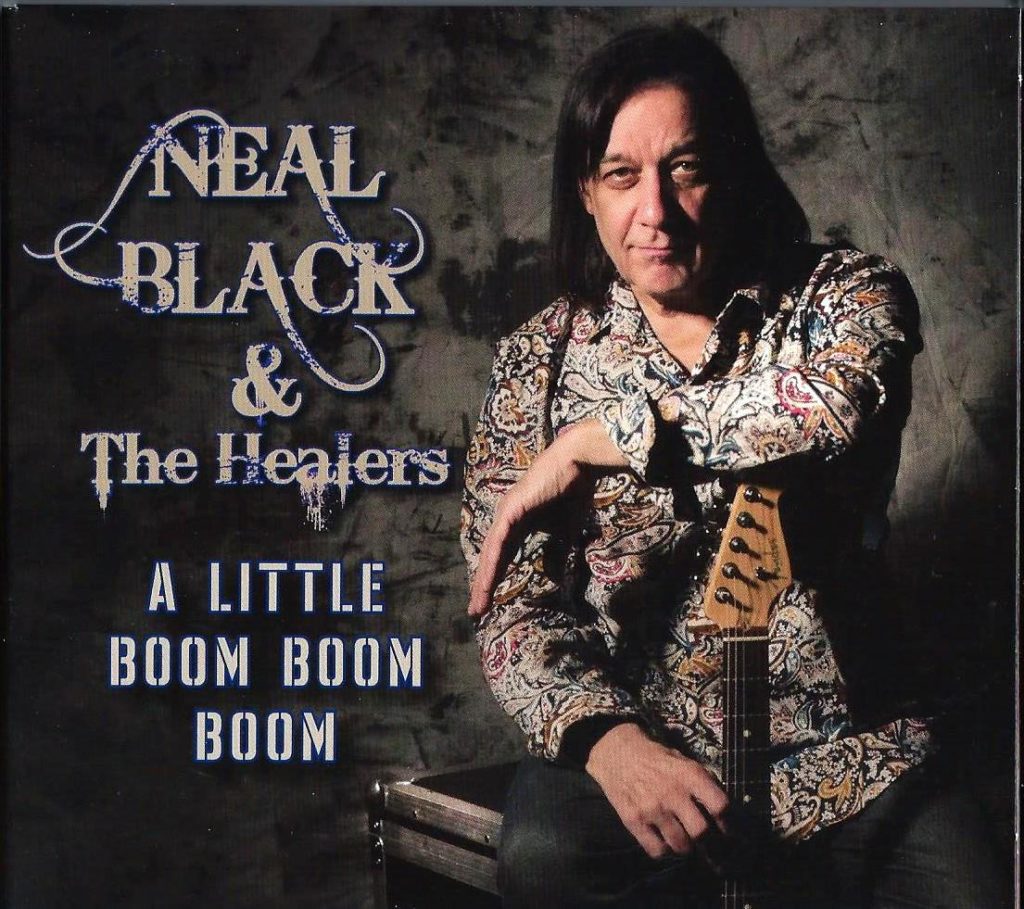 Until the next interview, keep on playing the guitar!
Pierre Journel.
Full video reserved for subscribers
Subscribe!