Nir Felder (nirfelder.com) is a New-York City based Jazz musician I interviewed for the first time at the Montreal Jazzfest in 2016. Here is again this time through a Skype interview to talk about his brand new album titled II. If you want to listen to some energetic modern Jazz, you have to check out Nir music.
Nir Felder interview
Subscribe to watch the full video!
The Guitar Channel podcast
The audio version of the video is available in the podcast on iTunes, Spotify and below:

Podcast: Play in new window | Download | Embed
Subscribe: Google Podcasts | RSS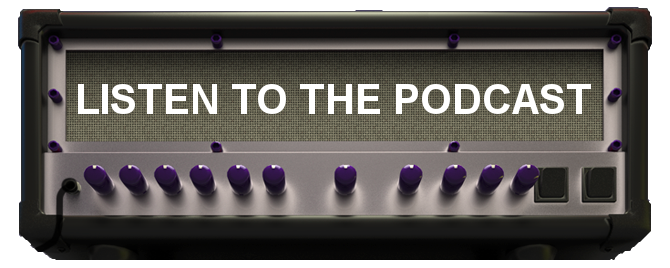 Until the next interview, keep on playing the guitar!
Pierre Journel.
Full video reserved for subscribers
Subscribe!